Creating the buzz for you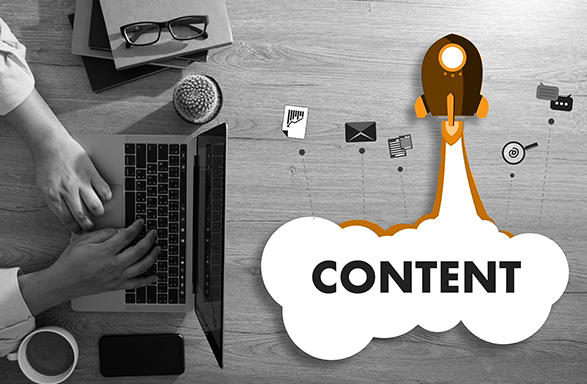 Creating content that's both awesome and liked by search engines can be challenging. But with ZM Communication, you don't need to worry anymore. We are good at both things and will ensure your content stands out online. We'll help you succeed in the digital world, so your message reaches the right people and gets the attention it deserves. In short, if you are looking for social media content writing services or for a law firm, ZM Communication is like a guide in the big online world. We provide healthcare, e-commerce, and real estate content writing services in Vancouver. With us, you can confidently explore the online world and do well.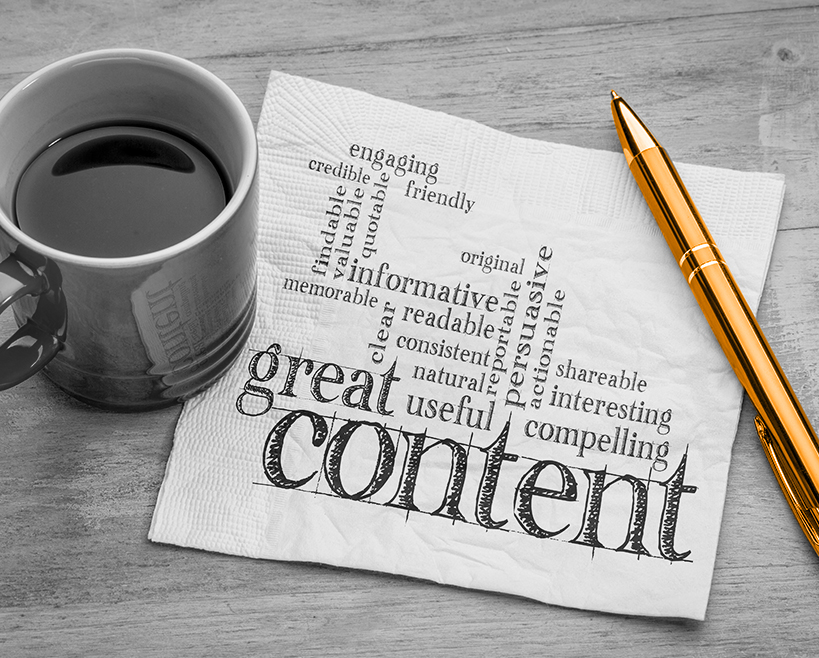 We ensure that our customer receives their work ahead of time to offer us feedback and make the necessary changes on time. We employ our SEO-based content writing services to find the most relevant high-volume keywords, compile a list, and intelligently integrate them into the article. Thus, in addition, targeted keywords for website content, blog, social media captions, or even the CEO's autobiography might affect public perception if managed carefully.
Everything, from the headlines to the primary content, is strategized, planned, implemented, and changed as needed. We realize the significance of error-free content in avoiding the impact of a misaligned audience, and misperceived brand purpose has fatal consequences.
100%
Original SEO Content
Every website or product description starts with 100 percent unique content that acts as a road map to your target, assisting you in growing your business. In addition, you can rapidly access our top-notch content writing services in Canada for your businesses since our professional writers are accessible for every industry. Even though most content marketing packages consist only of keyword stuffing and copy-paste text to fit the requirements, such content has no influence –people see, discard, and move! Our objective is to supply you with engaging material free of errors with correct keyword usage to help you grow your business and guide you to thriving prospects.
When you engage with ZM Communication, the digital marketing agency in Canada, you'll be assigned a specialized SEO content writer who will learn about your company, industry, and target audience. Your writer will collaborate closely with the digital marketing strategist and project manager to ensure that each piece of content we offer is of outstanding quality and will provide the results that you require.