Leveling up with each click
The Nuance Perspective
The digital marketing trends are at full tilt as many companies look for fast and effective ways to make their brands win the rat race of attracting high-converting customers. But are you ready to take the leap and climb the summit by increasing your search engine visibility? Then, fasten your seat belts and get immediate results with advertising strategies and PPC marketing services in Toronto offered by ZM Communication.
Make the Right Choices; They Matter
Today, the digital realm is continuously developing, and websites are increasing at an alarming fastness. From startups to franchises and E-commerce businesses, almost everyone is on the internet, calculating the best advertising approaches to maximize all possible conversion paths. But as marketing tactics are succeeding and increasing, so are the challenges.
Despite the access to several advertising tools and digital marketing platforms, some businesses still remain invisible to their target audience. Thus, the backbreaking work continues as brands and marketers discover new avenues to enhance search results and increase ROI.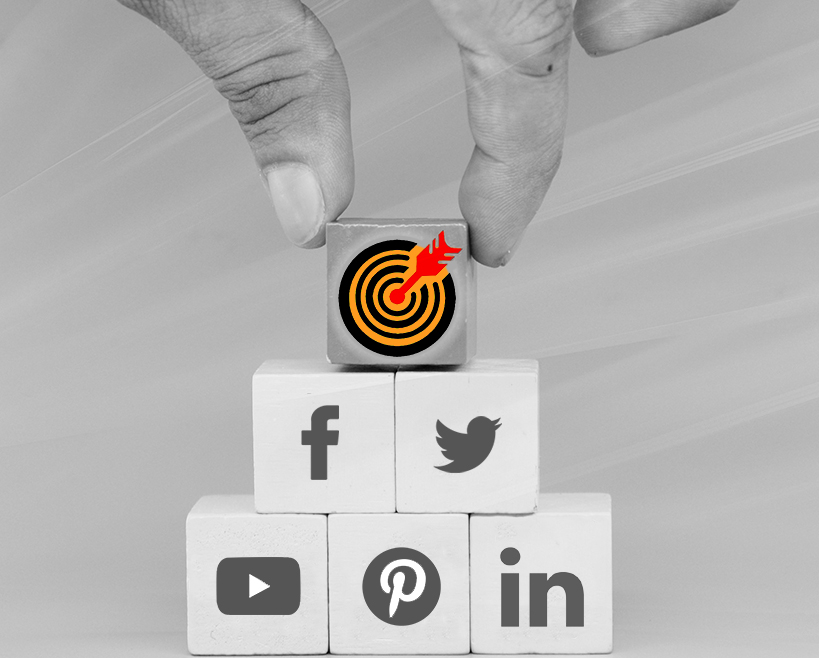 Pay-per-click marketing is an intelligent paid search model used to build brand awareness and promote attractive brand offers to gain immediate attention from targeted audiences. Simple, isn't it? Hold on, not so fast! There is more to it! It is a common understanding that only Google PPC is the platform when brands need to go for PPC marketing. But luckily, pay-per-click goes beyond the Google search engine results pages (SERPs) and the Google Display Network. Social media sites, such as YouTube, Twitter, Facebook, Pinterest, and LinkedIn, also use the pay-per-click model.
Through this advancement, PPC allows marketers to place ads strategically on various online marketing platforms to create visibility for their products and services to their target market. As a result, the advertisements you see across the internet are pay-per-click ads busy, generating plenty of revenue for its brand or business. 
PPC experts at Z.M. Communication, a digital marketing agency in Toronto, can guide you effectively about paid search and how it works. By recognizing the pay-per-click pattern, brands have a better chance of launching profitable campaigns and achieving success.
1. Cost-effective Advertisement
You pay for your ad's space for every form of advertisement from the newspaper, television, or outdoor and transit. PPC works on the same idea except that your brand ad appears in search engines. But there is a slight catch! Instead of paying for the space taken up by your brand's ad in results pages, Google is only paid for your ad when someone clicks on it. This makes PPC management costs extremely reasonable because you only pay Google when a strong potential is observed for making a sale. 
2. Result-oriented Advertisement
As soon as the bid is made on the targeted keyword, ads start to show up instantly, which means traffic is being converted to your website within a week. At the same time, search engine optimization and email marketing can pump up the flow in a few months when it comes to long-term strategies. But rest assured, the wait will be worth it!
Tracking results is one of the essential parts of any campaign. Without digging into your campaign analytics, you won't know what features are working and what are failing. Thus, when you're able to track the results of a campaign quickly, it becomes obvious which factors of your campaign you need to change to see improved results.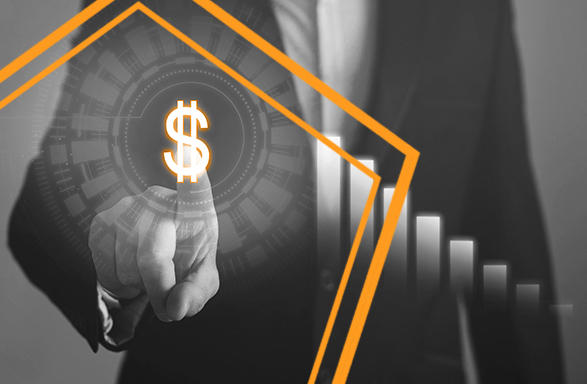 When you decide to opt for our PPC management services for your online ad management mantra, you receive a pre-integrated key to develop, manage, and improve the PPC strategy, specifically designed for your brand. Plus, you get to work in collaboration with a digital marketing agency that stands out due to its extensive experience with pay-per-click campaign management.
At Z.M. Communication, a digital marketing agency in Toronto, we strategize your PPC search engine marketing (SEM) goals. We identify your PPC campaign's quantitative measures and establish your pay-per-click campaign's structure to bring new visitors to your website and reduce your PPC management expenses. Our pay-per-click digital marketing agency can help you navigate the technicalities of PPC and effectively integrate it with your SEO and online marketing campaigns. So, connect with us to harvest the benefits of cost-effective PPC marketing services in Toronto.