Hooked To the Looks
Did you know that people who watch videos stay on a site two minutes longer and are 64% more likely to purchase? And is a video by itself 50 times more likely to appear on the first page of Google than traditional web pages? Interesting, isn't it? ZM Communication provides you the professional video animation services in Toronto, Canada, that help companies generate leads and traffic by developing unique and engaging content and magnifying their marketing and digital presence.
It prioritizes the needs of its consumers and creates public-friendly animated videos that appeal to the target market and assist clients in increasing their income.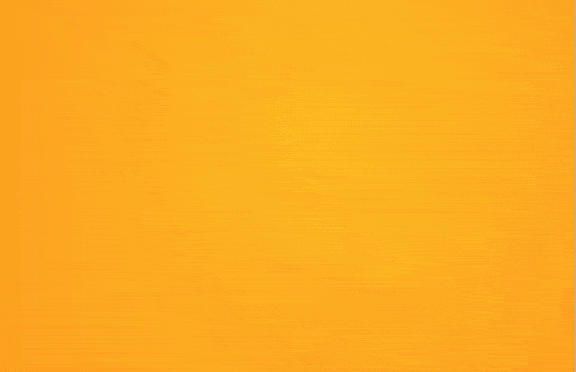 The Greatest Show-Reel
Since video marketing has become the medium of advertising and promoting a brand's product or service, it has become more complicated and challenging to enable businesses with catchier and more appealing content. All entrepreneurs strive to market their businesses most engagingly, seeking assistance from a professional animation company. Now, anyone can make videos, but at ZM Communication, we offer 2D and 3D corporate videos animation services in Toronto. We ensure to create content rooted in deep strategic insights that can help you reach your customer base expand and drive sales and brand awareness. Imagine what high-quality video marketing can do for your brand if a picture is worth a thousand words.
"Animation can explain whatever the mind of man can conceive. This facility makes it the most versatile and explicit means of communication yet devised for quick mass appreciation."

Animated Explainer Videos
Would you like to excite your target market about a product or service you offer?? Explainer videos are an excellent method to communicate even the most routine topics visually. As the majority prefer watching over reading, a video quickly reaches nearly every industry and demographic. Because animated explainer videos are engaging in every way, it is unimaginably effective in creating a solid connection with your current and potential customers and spiking purchases.
Motion graphic animation is a fun technique to reach out to your audience. It is made up of letters and digital pictures and provides the impression of movement or rotation. We at Z.M. Communication provide Motion Graphics animation services in Toronto in the most appealing way possible to keep your audience's spellbound and mesmerized. Our motion graphic services can transform dull information into a magical and entertaining experience. We develop Motion Graphic films that uniquely connect with clients and convey their stories effectively by combining the most relevant graphics with narration. Our goal is to arrange such films that the viewers can't help but watch them. As a result, they'll buy what you're selling.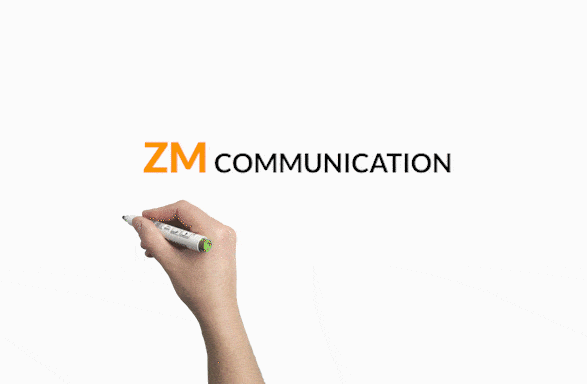 Channelizing the Power of Impactful Video Marketing
It might seem implausible, but the best way to create viral content is to emphasize connecting emotionally with the consumer when it comes to online marketing. It has been theorized that viral video marketing is effective because it sparks ideas and captures the imagination. Plus, if your competitor is doing it, you do it too. Moreover, many people prefer to watch animation videos rather than reading the content, so if you add short videos to your website, it would be a great addition and valuable technique. 
Another effective strategy you can follow is adding a short 2d and 3d video to your website and the text to provide the information appealingly and creatively. You should add motion or graphic animations to your website and social media accounts to solidify your online presence. Furthermore, you can avail yourself of video animation services in Toronto for giving strong visualization for your brand or business. 
Viral Video Marketing #Booming Business
Want to chalk out an effective video marketing strategy? Z.M. Communication, a digital marketing agency in Canada, can help you in doing impactful planning include the following key elements:
Technical Resources– With professional, result-oriented editors on your side, your brand will gain interest and generate sales in no time.
A Good Story – We deliver stories that resonate with your target audience with a strong emphasis on your product or service.
Strategic Perception – We work hard to understand your brand's mission and consumer insights to weave our stories around them.
Engagement Spot on – Simple and ordinary content just won't do. The video and content must hook your audience and make them want to buy your product or request the service.
Every Second Counts – The shorter, the better, is the empowerment rule. Video marketing is here to compete with every other marketing medium out there, so we keep it brief and catchy.
People don't buy what you sell; they buy what you SHOW you sell
At Z.M. Communication, we meet your requirements and know how to present your brand image in the best possible perspective. High-quality production, meticulous attention to detail, and a compelling tale are just a few of the features that distinguish our animation services. Whether you need storyboarding, or 3D Animation, mixed-media animation, or creative editorials, you can count on us to deliver through our best animation services in Toronto. If you're looking to develop and create world-class branded video content, contact our digital marketing agency in Canada to reach a bigger audience and create an everlasting brand identity.