A fusion of art and innovation
ZM Communication is good at making logos that are special and unique. We don't just create logos that look nice, but we make logos with significant meaning. When people see your logo, they should understand your brand and feel like they can trust it. Our graphic designers in Toronto are skilled at doing this. They dig deep into your brand to understand it, creating logos that tell stories and make you feel something. These logos are made with creativity and innovative ideas, showing off your brand and its reputation. At ZM Communication, we also do other cool things with design, like making pictures for your brand that look awesome. We ensure that everything we create is unique, just like your brand. 
Meet Our Skilled Graphic Designers in Toronto
Are you planning to rebrand or strengthen your brand identity? Do you want things to be more creative and impactful? Contact our team to revamp your websites, brochures, digital marketing, and advertising content with the best design options. If you're looking for excellent graphic designers in Toronto who can make your ideas come to life, our team is here. We're a bunch of skilled Toronto graphic designers ready to create designs that catch people's attention, talk to them, and make them feel something.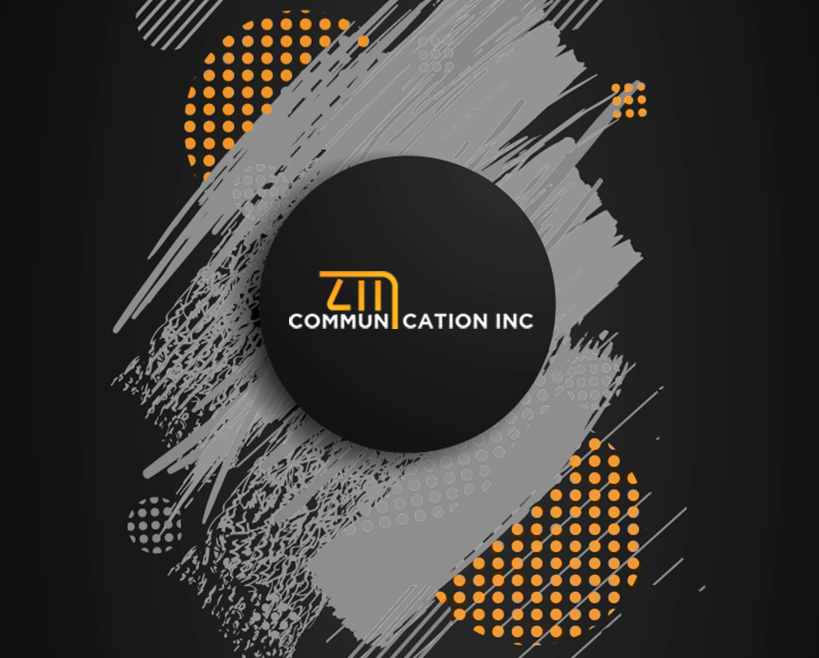 Graphic Designer Toronto: Making Cool Stuff
We're proud of our team of graphic designers based in Toronto. They're super creative and pay attention to minute details. They know how to take your ideas and turn them into unique designs. Each project is particular, and they always think about how to show their brand's personality in the techniques they make. 
We're dedicated to creating remarkable changes as a company that makes brands better worldwide. We work super hard to get the best results possible. We use brilliant thinking and unique designs, plans, and understanding of brands to help businesses grow and become even better. 
ZM Communication, among the best graphic design companies, does everything to make your brand look great. Our graphic designers are fantastic at making logos that show what your brand is like and look good. They're also experts in creating graph and web designs, brochures, business cards, video animations, posters, and banners. These things use words, colors, and layouts to grab people's attention. 
We also know all about the online world. Our designers make things look good on the internet, like pictures for websites, social media, and ads. They know how important it is for your brand to look the same everywhere, so they work closely with you to ensure it always looks and feels suitable to your audience.