A fusion of art and innovation
Since digital media has become so prevalent, creating a brand's visual identity has become mandatory for every company's competitive edge in the market. With a multi-skilled, passionate team, brand strategy for long-term business, practical plans to target audiences, our digital marketing agency in Canada provides graphic design services that establish the persona and tone of your brand in no time.
Visual identity
Are you planning to rebrand or strengthen your brand identity? Do you want things to be more creative and impactful? Get in touch with our team, and revamp your websites, brochures, or digital marketing and advertising content with the best design options! We activate your purpose and proposition with the fundamental creative building blocks all brands need. Our exceptional graphic design experts have the skills and expertise to tackle any graphic design project meticulously, from logo design to social content, from full rebrands to new start-ups with unparalleled expertise.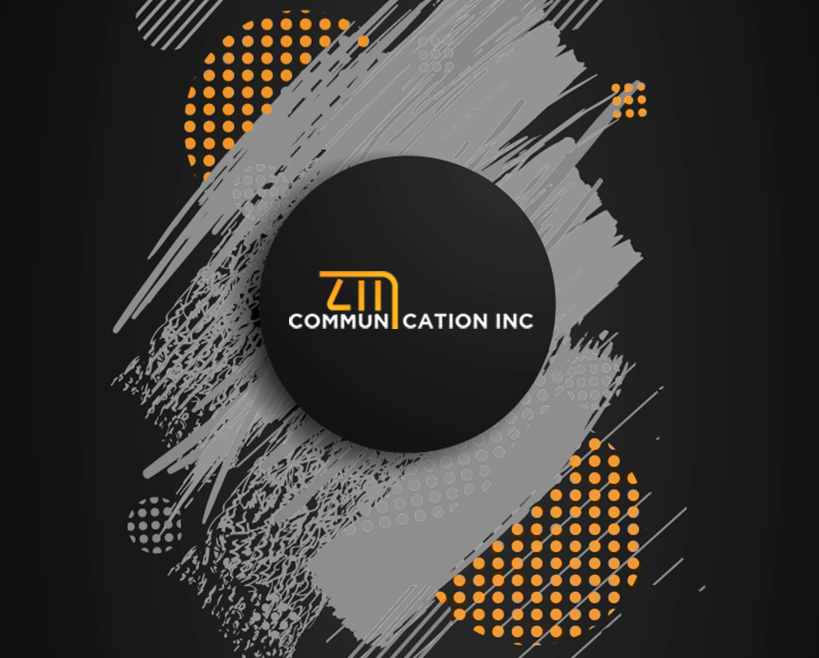 Words are the mightiest medium of communication. They create a powerful lingering effect that retains in the memory banks longer than anything else. We know how to play with words, so we make sure you have a distinctive tone of voice and messaging that's right for your brand.
Being a global brand transformation company, we are committed to creating extraordinary differences; for our clients and the world around us.
We work to extraordinary limits to gain the required results. With quintessential intelligence & curated design, strategy & brand purpose, expertise & empathy, we stand as a transformational force that drives businesses towards growth. 
No matter what type of business you have been running as a business owner or plan to establish, incorporating print design can accelerate your marketing and make you stand out among your competitors. The professional print design offered by our digital marketing agency in Canada will make your business come out as a purpose-driven brand that reaches all your marketing channels to deliver a memorable experience to your customers. 
So, in the end, it's all about the vision; if you have a unique concept that you would like some help developing into printed materials, let us know! ZM Communication is here to remind you that we can help you determine the professional graphic design services in Toronto for your specific business before we start creating them.