Shaping social media, the digital future of Your Brand
With so many social media platforms, channels, and sites to choose from, it isn't easy to know where to start or how to rank and attract the right audience. Social media has become an efficient approach to gaining followers and brand exposure as the digital future of marketing. Having an audience indicates that your brand is well known. Moreover, people are interconnected, and when they come upon a captivating product, they share it with their family and friends. From one to another, and so on, the chain is formed, and this social networking helps your brand or business expand more quickly. Let's look at how digital social media's future will affect your business.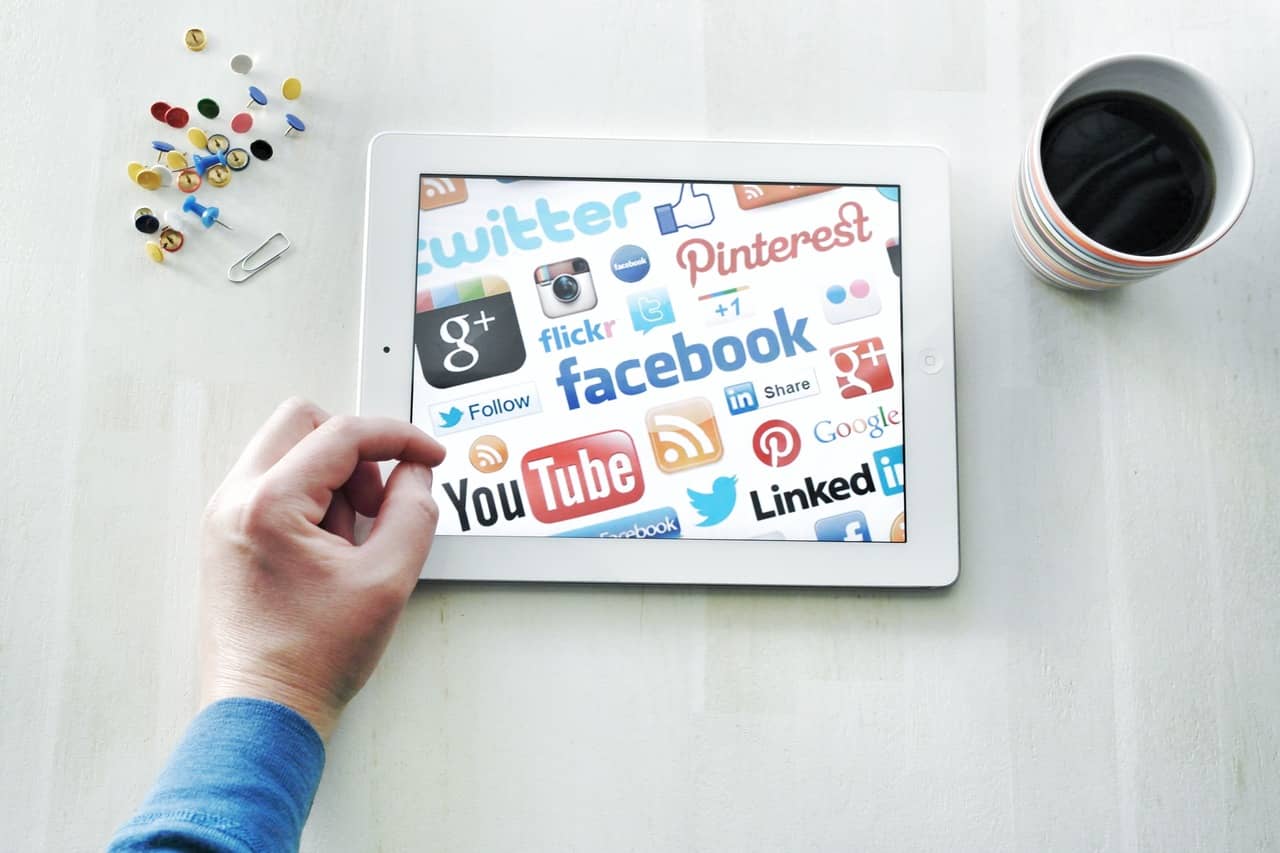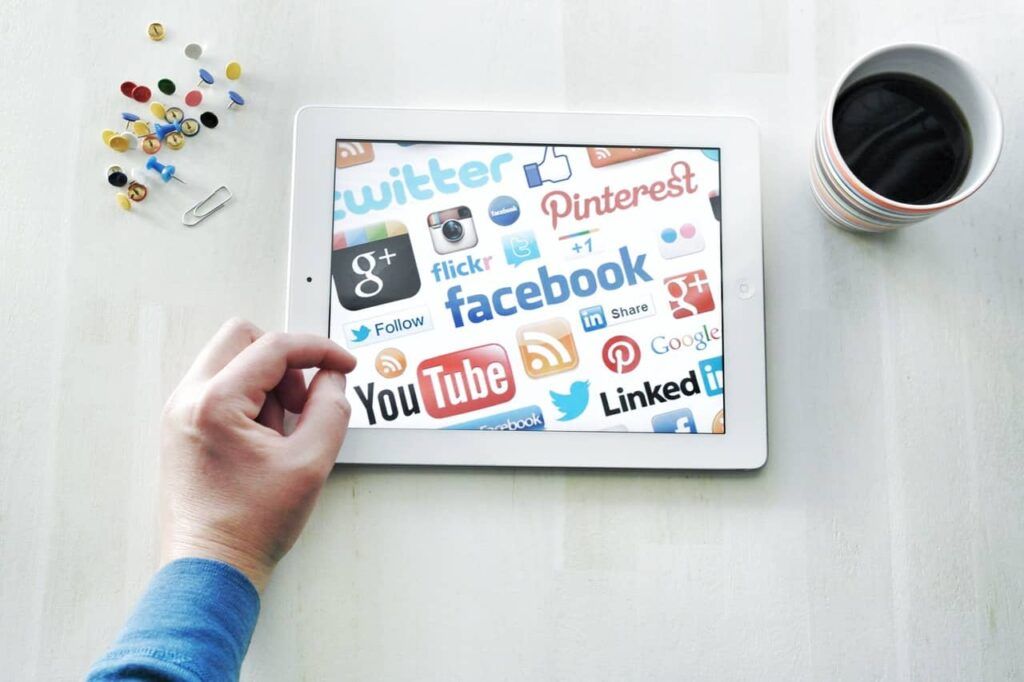 Importance and benefits of social media platforms
As online marketing, social media has grown into a vital tool. Moreover, it is used by significant businesses to power many aspects of their operations, including sales, advertising, customer support, and online commerce. While any company can profit from digital marketing, certain companies are better suited for social media marketing. Some sites, like Facebook and Instagram, are geared toward B2C audiences, whereas LinkedIn is ideal for B2B buyers. On the other hand, any firm can use any platform because it all comes down to where the customers are and how they consume information.
Social media platforms have the following advantages:
1. Faster and easier communication
Due to social media, users can reach out to a client service faster and more efficiently. Customers' complaints can also be received, reviewed, and responded to more quickly and promptly. However, the channel of communication that was once tough to create is no longer as difficult to establish. It is easier than ever to get in touch with the proper individuals, and it's often done with the help of technology and social media.
2. Increase website traffic
Posting and advertising on social media are effective strategies to generate website visitors. Sharing outstanding material from your blog or website to your social media networks is a fantastic way to gain viewers when a new piece is published. Moreover, engagement in social conversations can also help you get awareness, attract new followers, demonstrate your knowledge, and drive more traffic.
3. Direct and indirect lead generation
As social media platforms have changed over time, they have become increasingly effective at generating leads. The majority of media eventually add explicit calls to action to brand pages, posts, and other areas. Many marketing professionals know that social media is an excellent tool for allowing people to learn about and even grasp a brand. It is an excellent source of leads, both directly and indirectly. It seems self-evident, but it is much too often disregarded, so keep it as simple as possible for customers to switch on your brand's social media platforms.
4. Increase sales
Social media profiles are an essential aspect of your selling process, which is the way of transforming a new contact into a client. Moreover, in e-commerce, the number of individuals utilizing social media keeps rising. So, it's time to link your social promotional strategies to your sales objectives.
5. Promote products
Using social media to promote your product is a terrific method for getting up-to-date information in front of newbies, demonstrating your knowledge, and expanding your following. This idea is taken a step ahead when it becomes viral. In addition, your material spreads over the internet as users share it with their networks, and their networks share it with their connections, potentially resulting in hundreds or thousands of shares.
Tips for Social Media Marketing
The content format for social media is essential to rank high and grab the relevant audience. Learning SMM brand marketing strategies for empowering your business is the way to go. Here are some tips to increase your followers and make social media a digital future for your brand and business.
Use relatable and valuable content
Add funny content like memes and funny infographics
Write up the interactive content
Add short videos
Do live sessions or add live videos
Audio chat rooms
Post at a specific time when the audience is more active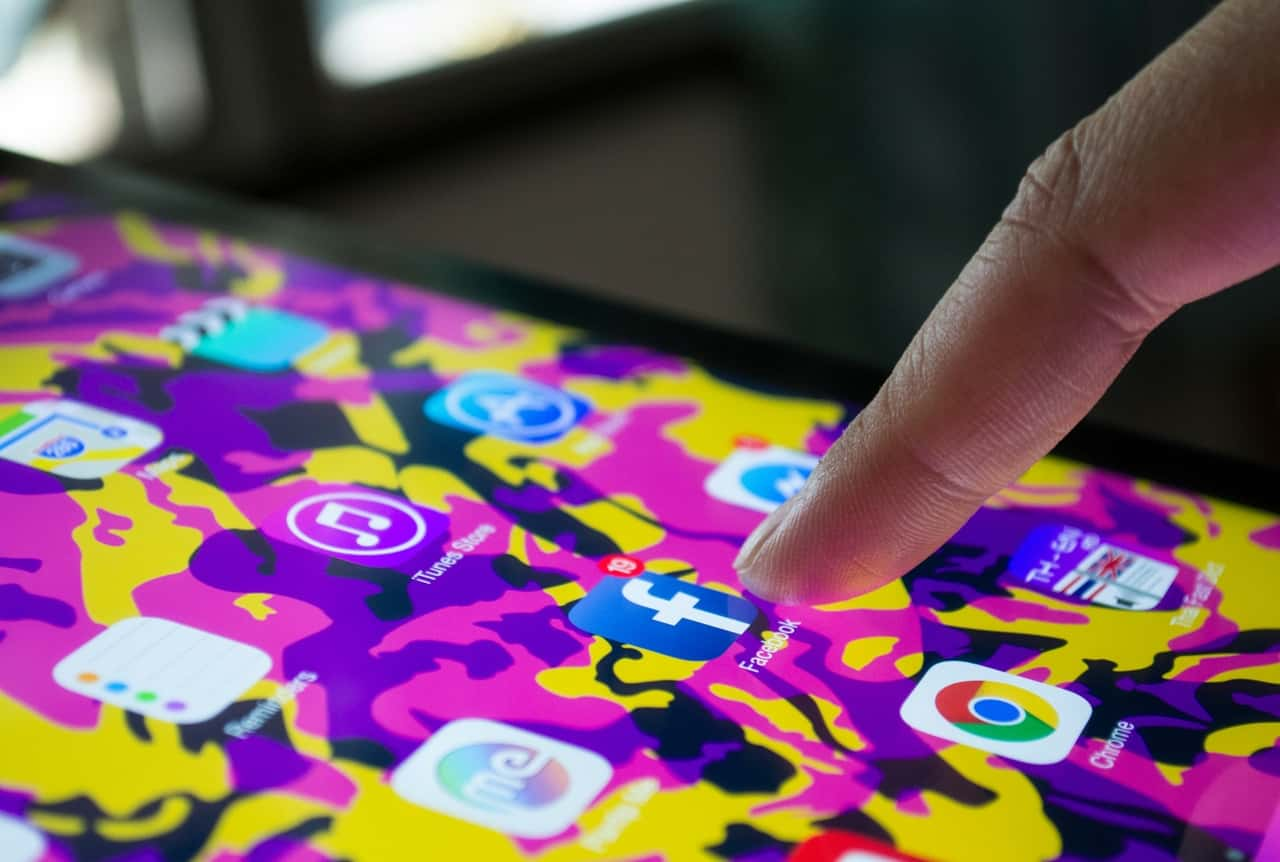 Choose the appropriate platforms
Because various audiences use different social media sites, it's not a promising idea to launch social media marketing campaigns across all mediums. First, you should begin by mastering a few social media outlets; Facebook, Twitter, Instagram, and LinkedIn are popular business sites. Others, such as Facebook and YouTube, have a position in promoting and advertising offerings, and each has its market niche and applications.
Make use of visuals
Although text updates effectively disseminate information, photos and videos increase customer interest. Built-in capabilities on Instagram and Facebook allow users to produce films without the need for pricey processing equipment. So, you should ensure that the videos shared on the company page are excellent.
Keep an eye on the latest developments
In an ever-changing social media space, advertisers must stay on top of trends. Each social media platform constantly tweaks its communication and media studies, with algorithms and publishing restrictions changing regularly. Staying on top of SMM trends allows you to deploy the proper methods to get their information in front of the right consumers.
Promote and publicize
The efficacy of social media, a digital future of marketing initiatives, can be improved by using social media ads. Because social media targeting is sophisticated, allowing campaign managers to micro-target their audience. This targeting takes advantage of both explicit and implicit details. However, you can also employ social media tracking pixels on company websites to expand their reach.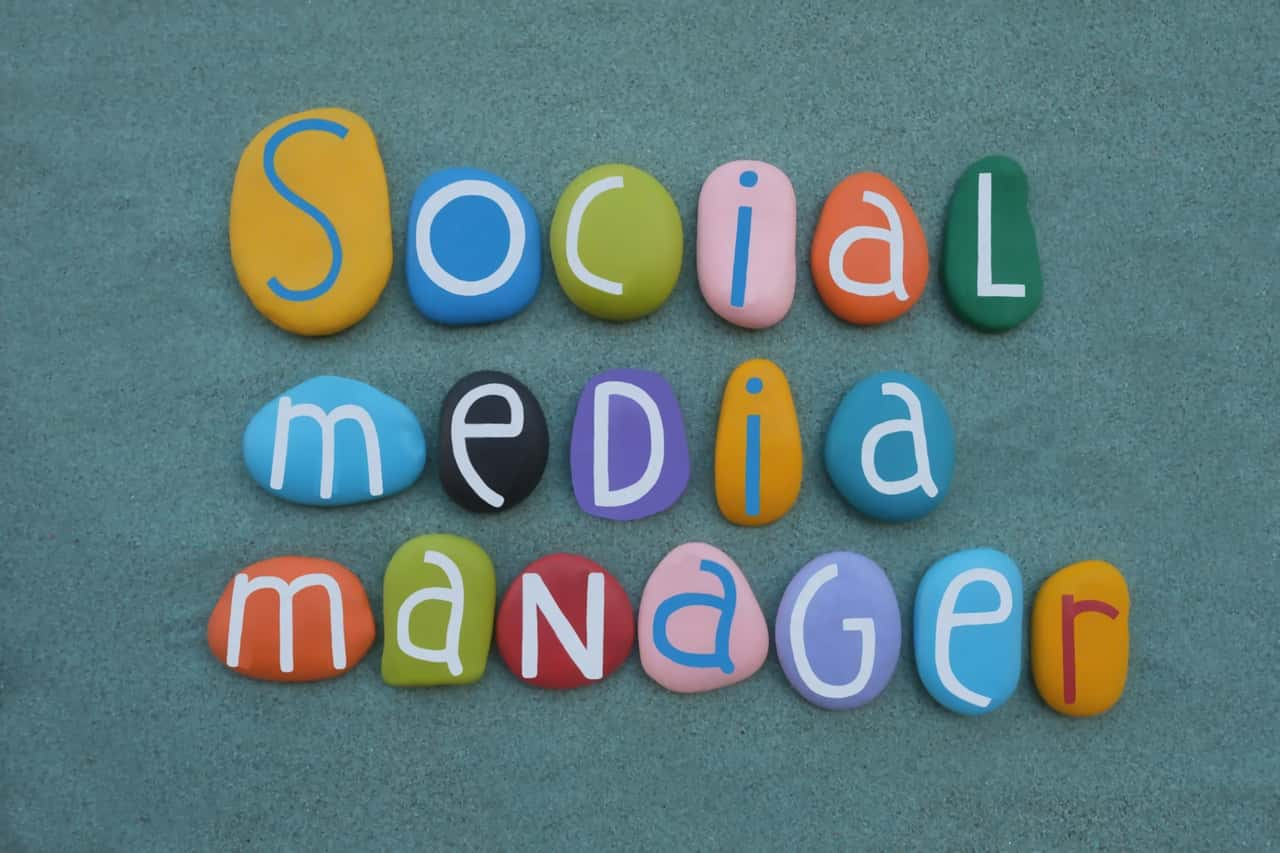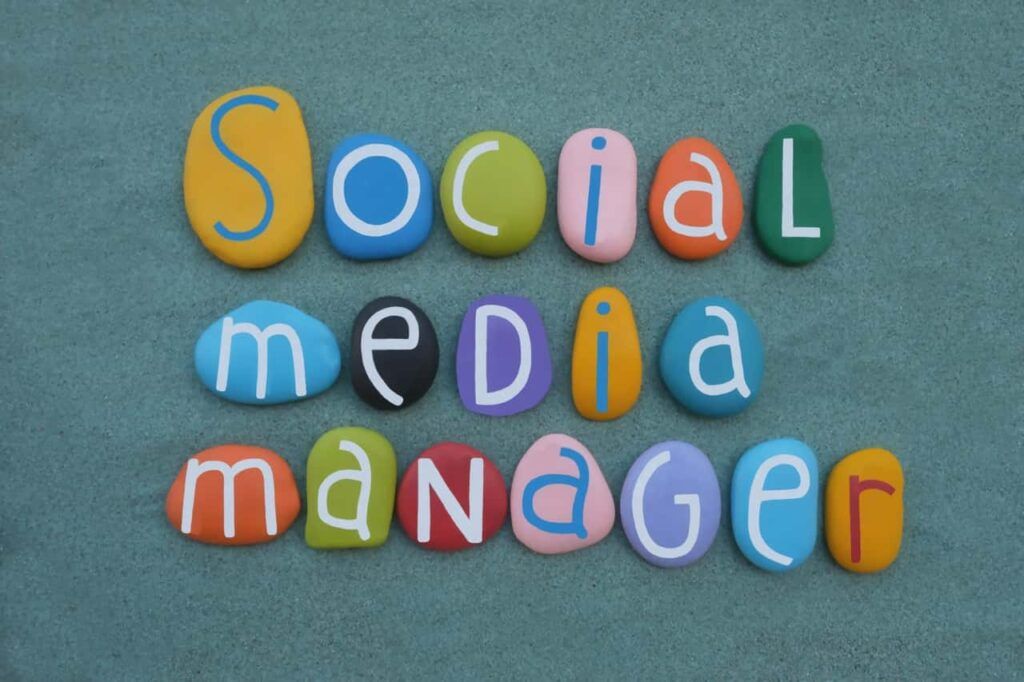 Use Social media manager for regular posts
Inconsistency is the most ineffective thing a social media marketing manager can do. If effort and cost are invested in a platform, it should be treated with respect and have a steady stream of material. People like the information published by a brand or a page; thus, they follow it. Furthermore, consistent publishing improves the brand and strengthens client loyalty. In addition, followers will hopefully share and discuss the brand, resulting in more possibilities for word-of-mouth marketing.
Prioritize quality over quantity
The number of social media management alternatives available to small businesses can be overwhelming, but you don't have to do everything. It's more vital to develop high-quality content for a few main networks than to be present on every channel. Above all, ensure your social media updates are helpful. There's no incentive for people to follow you if all you do is pitch and sell. It's important to remember that social media marketing is about developing relationships. Being truthful and producing high-quality material is crucial, and you can't get away with it.
If you want to make social media a digital future for your business and want to achieve the optimum audience but aren't sure where to begin or rank on top of social media trends to boost your ranking, seek our professional assistance. ZM Communication is a one-stop shop for all your digital marketing and social media marketing needs. So, contact us to boost your social media followers.