As a business owner, there are high chances that you already know what digital marketing means to your business. Since you're already aware, you may want to look into a digital marketing agency to do the heavy lifting for you, especially if you have other pressing matters that require your attention. Let's take a look at how your business ought to benefit from a digital marketing agency.
Staying tuned to Trends
If you want to be a successful business owner, you must stay updated with newer marketing techniques and strategies. You need a digital marketing agency to handle the marketing of your business for you since you're not an expert on the matter.
Plus, digital marketing has many varying facets like Google Ads, social media, Videos, Promos, and SEO. There is a long list of services that can ultimately be beneficial to your company if you choose to hire a reliable agency.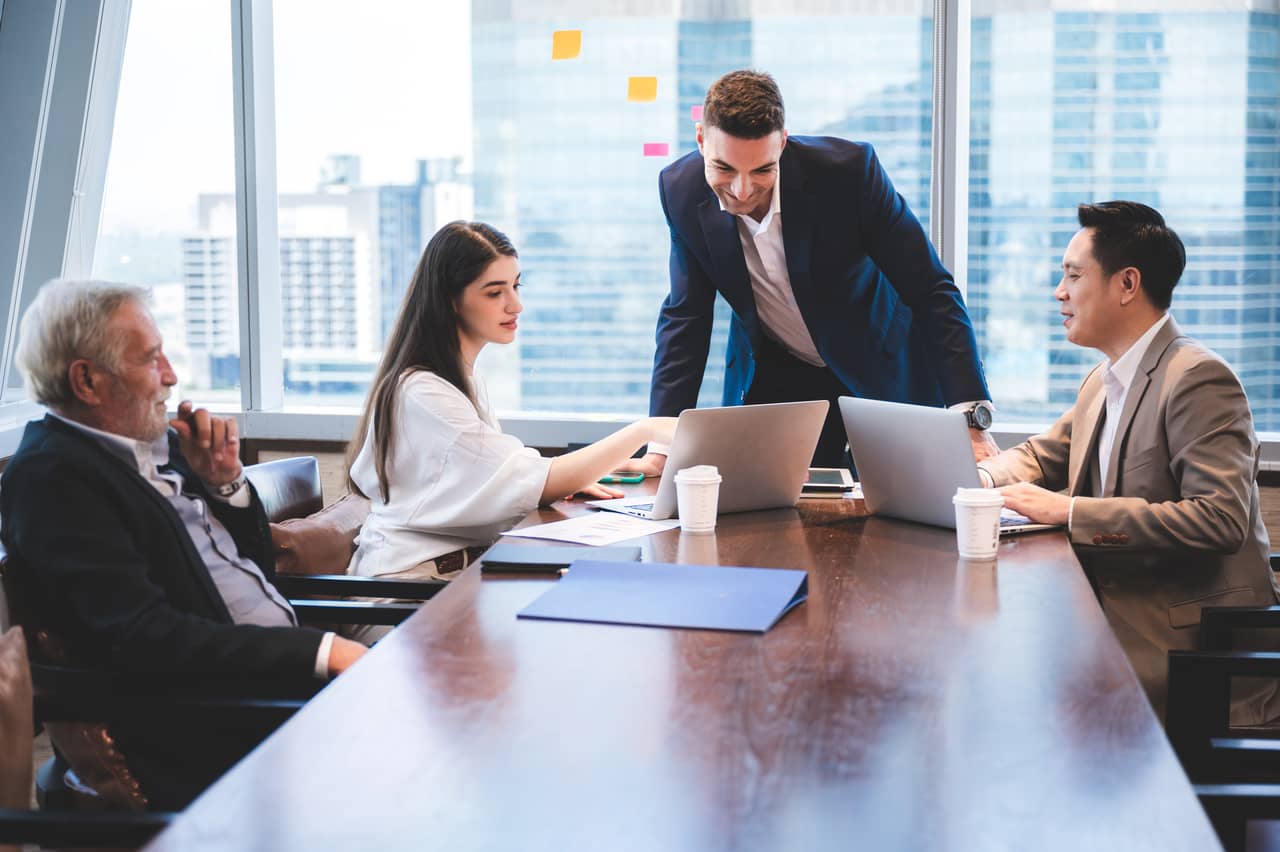 Accountability and Reliability 
Reputable marketing agencies provide unparalleled accountability and reliability. A reliable digital marketing agency will thoroughly discuss everything with you in advance to make sure you implement the strategies best suited to your business. They offer a unique level of trust, comfort, and transparency as well.
Accountability means the agency is answerable for its campaigns and activities. Let's suppose that you agree to run a campaign, but it does not work out well; as a consumer, you are within your rights to question them on their tactics. A good agency will stand its ground and be transparent with you in this situation. They will do their best to figure out what went wrong and present solutions accordingly.
Expanding Your In-House Marketing Team
You can also expand your team of in-house marketers with help from the outside. Undoubtedly, with the added benefit that your team can absorb a lot of useful information from the expertise of a contracted agency.
Focusing on other Business Matters
Hiring a digital agency to run your marketing campaigns also has its fair share of benefits. It allows you to free up the time and space in your schedule. And lets you tend to other aspects of your business that might have been neglected due to your sole focus on marketing campaigns.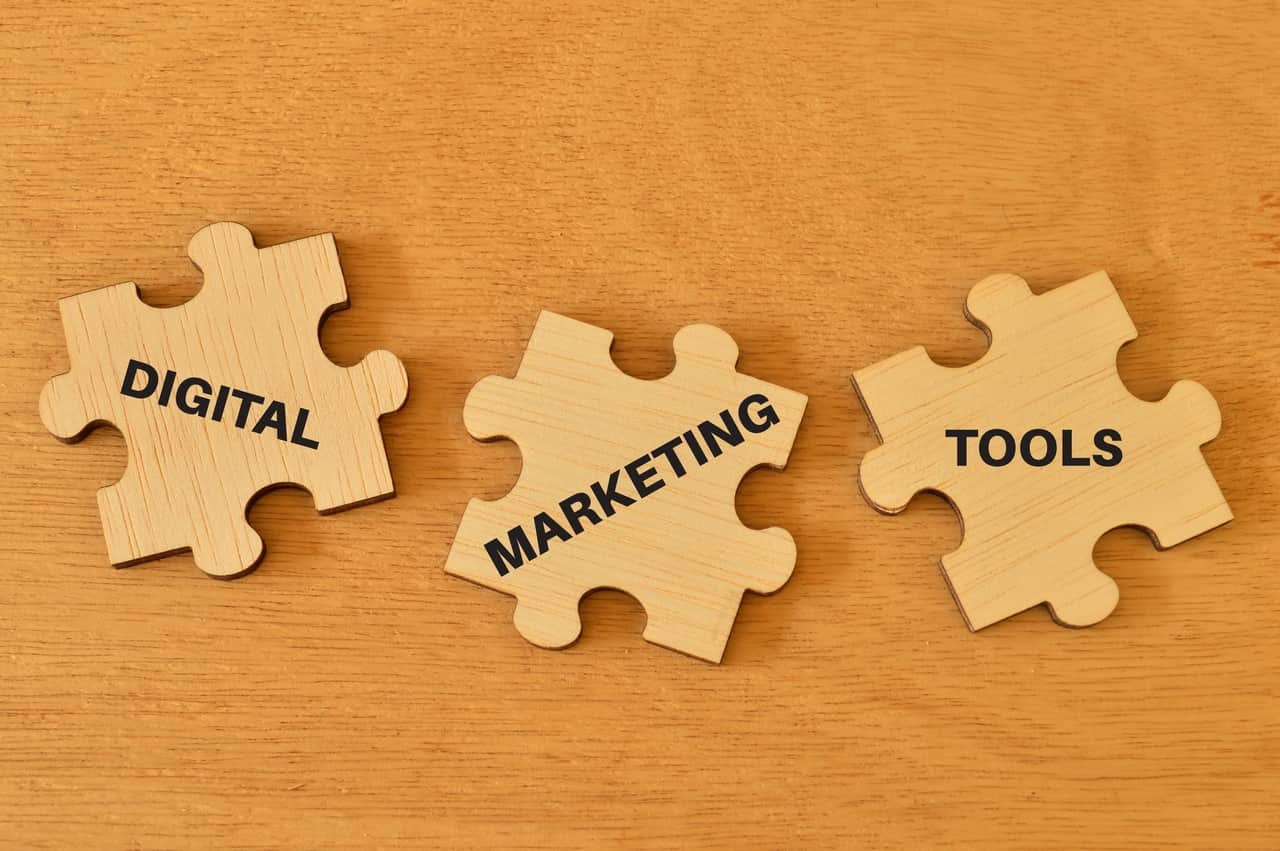 Using Advanced Tools
Experts in this field employ the use of various tools at their disposal. They will aptly use these tools to understand better your current status as a business and how much input shall be needed to make it flourish.
These are very specialized tools that require a lot of time to master and implement. It is too big of a task for a business owner to learn the ropes, so they usually hire a digital marketing agency instead of doing it themselves.
Moreover, it saves you the trouble of spending too much money on tools you have no guarantees of working for your business.
Saving time and money
Having an in-house team is great, but it can be costlier in certain circumstances, and hiring an agency in those situations might actually be cost-effective.
Getting desired results faster
Working on marketing on your own is a big gamble and a process of trial and error. This results in a lot of time being wasted witnessing positive results, so this is where an agency steps in to take control.
As the agencies specialize in this sector, they know the ins and outs of the business and every niche. Digital marketing trends are something one can easily follow, and it's already too late before everyone is using the same platform to push their campaigns. These agencies are a step ahead and know where the trends should shift in the future.
This knowledge of trends and the industry, in general, allows them to achieve results faster compared to an individual business owner.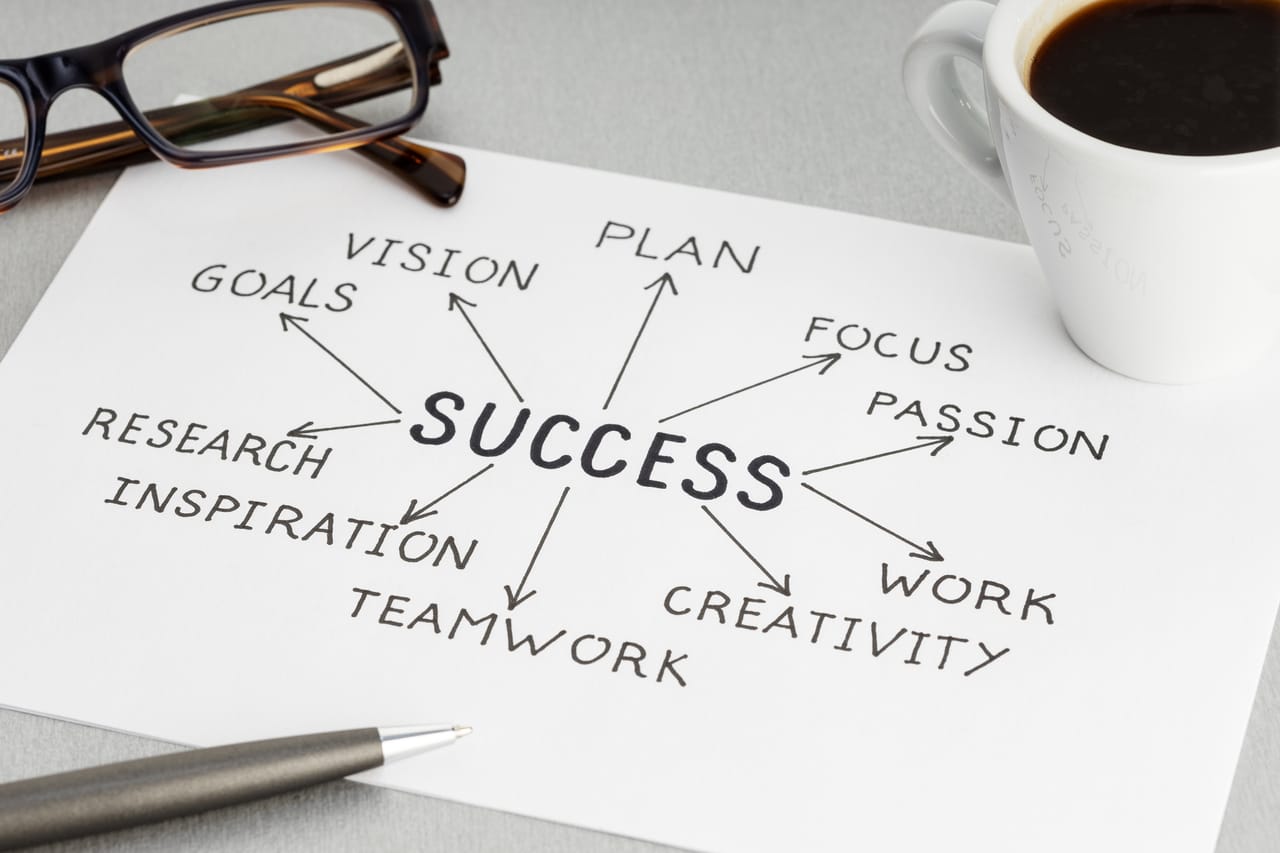 Successful Brand Development
The brand name defines a brand, simply put, it is a brand's identity. Hence, it is of the utmost importance to establish the brand through advertisements and marketing. Agencies work by providing viable strategies tailored to the needs of your business.
Some strategies involve getting in touch with the customers and increasing brand recognition across the board by shifting key components of the brand itself. This can most assuredly bring in new customers and build a brand name.
Conclusion
From the benefits mentioned above, it is safe to conclude that hiring a digital marketing agency is integral to setting up a brand.
However, picking a reputable agency is no easy task either. You have to factor in the agency's experience; client testimonials and success stories ought to help you with that. Also, make sure the agency is licensed to operate in your locale.
Take your time to pick the agency best suited for your marketing needs! If you're one such business owner looking to find a digital marketing agency Toronto, then check this out!