Starting a new business and publicizing it was challenging some decades ago as there was no help like digital marketing to boost the business or brand internationally or even nationally. Businesses and companies took a lot of time to grow and generate profitable revenues. But as time passed by, marketing took charge and made every project successful through digital strategies. No doubt any promotion you need to get done successfully needs PPC marketing services. Or in other words, you can bring your ideas to life with professional digital asset resources like pay-per-click.
What is PPC marketing, and how to start PPC Marketing?
The pay-per-click marketing campaign is a sales promotion where marketers publish advertisements on a network and pay the network's host when the ad is clicked. The ad aims to direct users to the advertising site or app to perform a practical action like buying a product. Moreover, it's not for everyone because it requires many hours of testing and optimization. However, with a plethora of pay-per-click networks available to people of various backgrounds, practically anyone can enter the PPC battlefield because you don't need any professional qualification or degree to start your first campaign. 
What is PPC in digital marketing? And what are the best PPC Marketing services? 
To assist you on your path to running a campaign through PPC marketing services, we've compiled a list of handy suggestions that will cut down on your learning time. Many people might already know what a marketing campaign requires when it is initially started. For example, the keywords are at the heart of PPC Marketing services and business, and using SEO-based keywords is a helpful tactic to increase website traffic. Online advertising, also known as sponsored links, appears in search engines only when someone looks for a keyword relating to the product or company being marketed. Furthermore, businesses that use pay-per-click marketing models must research and analyze the most relevant keywords to their products or services because investment in suitable keywords results in more clicks and, ultimately, better revenues. 
How do PPC ads work? Well, a modest fee is collected each time an advert takes the visitor to a homepage or the site. Moreover, a focused method of purchasing site views is used in the hopes of converting them into conversions, such as a sign-up or a sale.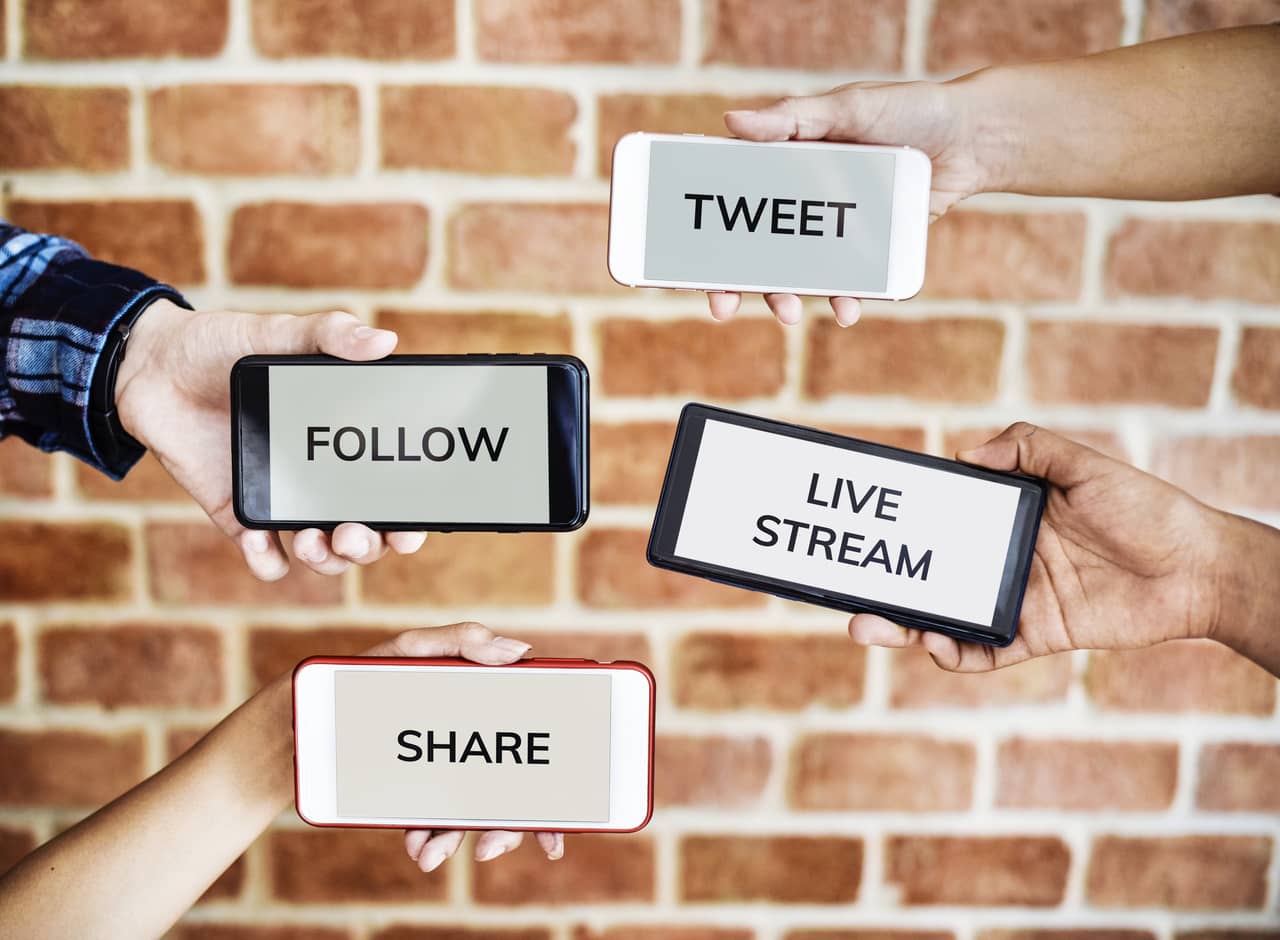 Pay-per-click Advertisement
Local search advertisements, display ads, and e-marketing are all PPC ads that appear on websites, social media platforms, and phone applications. Furthermore, these ads usually have the same appearance as their content because ads on social media platforms like Facebook and Twitter, for example, use the same structure as organic posts but are labeled "Sponsored" or "Advertised." 
PPC Marketing Strategies 
There's a lot that goes into creating or running a successful brand ad through PPC marketing services and strategy, from analyzing and picking the correct keywords to structure those keywords into well-organized ads and ad groups to creating conversion-optimized PPC landing pages. However, advertisers who can construct relevant, smartly focused pay-per-click advertisements are rewarded by search engines, which charge them less for ad clicks. What's interesting is that Google costs you less per click if the advertising and landing pages are helpful and gratifying to users, resulting in better sales and profits for your company.
Your keywords cannot only contain the most famous and often searched words in your niche; they should be based on the long tail because such keywords are less prevalent but more precise and contribute to most searched traffic. Pay-per-click marketing services have an iterative process, so you should keep refining, updating, expanding your campaigns, and creating an atmosphere where your keyword lists grow and adapt continuously. 
Online Marketing PPC and SEO 
Increased online traffic gives you additional chances to raise awareness of your company and enlighten potential clients about why they should purchase from you. While search engine optimization is not cheap or inexpensive, it is more cost-effective than all other marketing methods to increase brand awareness and drive relevant visitors to your website. SEO is a critical component of digital advertising, but it isn't always simple. Information-based or pre-purchase research queries can also gain a lot of organic traffic, so they should be part of the best PPC marketing services.  
Using paid search ads allows you to be viewed by the relevant individuals. Even if they back off and execute a brand search before visiting your site, your marketing will benefit from the increased visibility. Pay-per-click marketing services allow you to reach out to potential customers much more focused. However, search phrases, time of day, day of week, geography, language, device, and audiences based on previous visits can all be used to target ads. Organic traffic, on the other hand, is significantly more dispersed.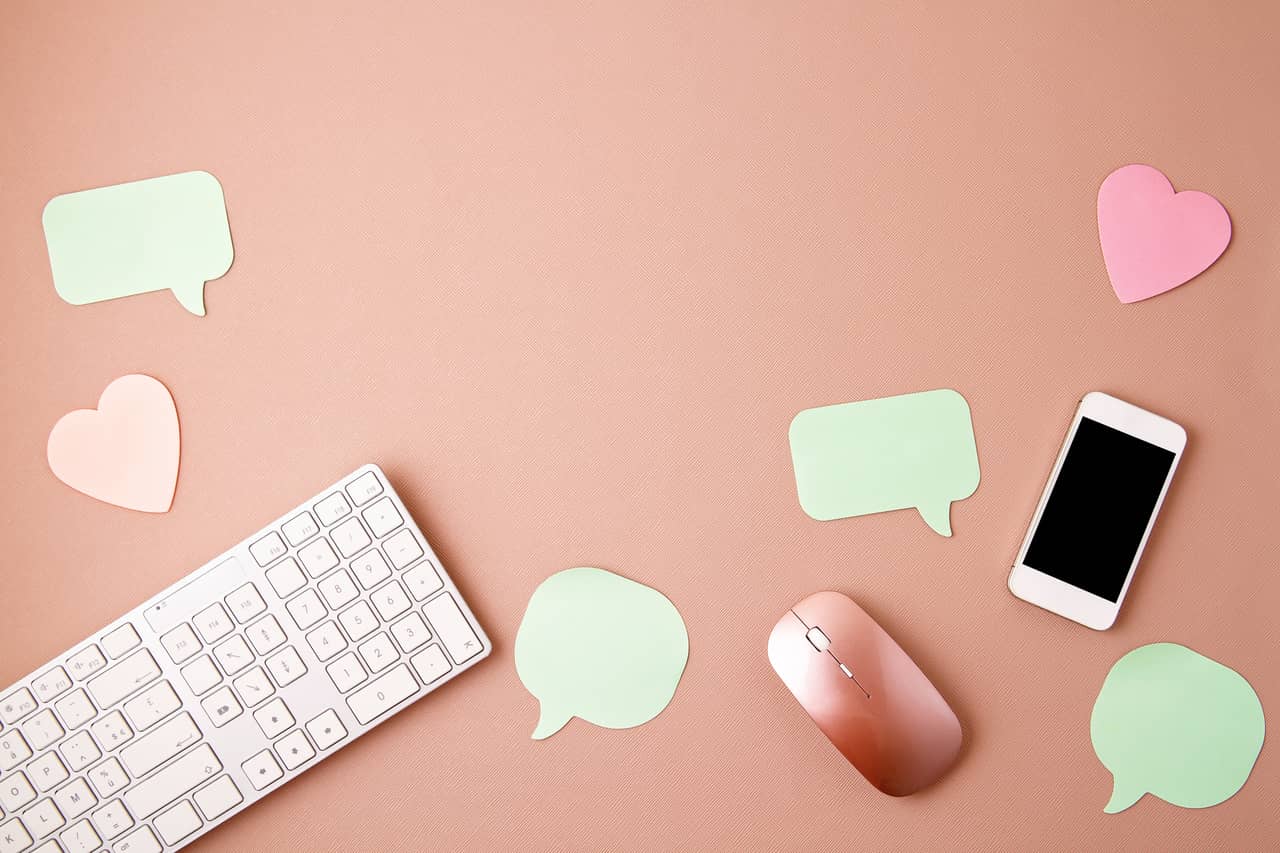 Pay-per-click Channels and Tools
To reach your marketing goals, PPC marketing channels include Facebook Ads, Google AdWords, and PPC online advertising. The AdWords tool enables you to bid on specific keywords to have your advert appear at the search results site when a person searches for that keyword. Because Google AdWords is among the most widely used pay-per-click (PPC) promotional tools in marketing. PPC marketing channels include Facebook Ads, Google AdWords, and PPC online advertising to reach your marketing goals. 
PPC online marketing is prevalent because it has a high return on investment. Your ad appears when visitors search for specific keywords, and clicks are more likely to result in conversions because the user is already interested in what you're giving. As a result, PPC ads can be a very cost-effective method to promote sales and traffic when used correctly.
So, is your company's PPC marketing strategy ready? If not, ZM Communication is here to guide you in making the right advertising decisions for your brand. We combine your dream with our paid search marketing expertise to increase sales opportunities and maximize your ROI. Contact our pay-per-click advertising firm today to get a free quote for your brand's next-level, with professional pay-per-click marketing services.