2D-3D animation videos are always fun to watch. Now they have taken an interesting twist by becoming essential for brand awareness or reorganization. Through short animation videos a message can be delivered within a few seconds and has become a great technique to let the audience know about your brand.
Nowadays, many businesses or companies have started following the trend of adding videos to their marketing plans, as we see a lot of LEDs hanging on the streets to promote the brands or products to sell. According to many digital marketers, videography services are the golden tool that enhances brand image and generates traffic to your website. Because after watching your attractive explainer videos, a suitable number of the audience comes to your website to buy your products. 
Significance of 2D-3D Animation Videos
The lengthy explanations about your product can be boring. Well, how about handling things a little differently and in a better way? You can undoubtedly describe your product through 2D-3D animation videos services whether you belong to a small business or to a large organization. You can surely hit the bullseye with brand animation videos by successfully highlighting the consumers' pain points and the solutions you are providing.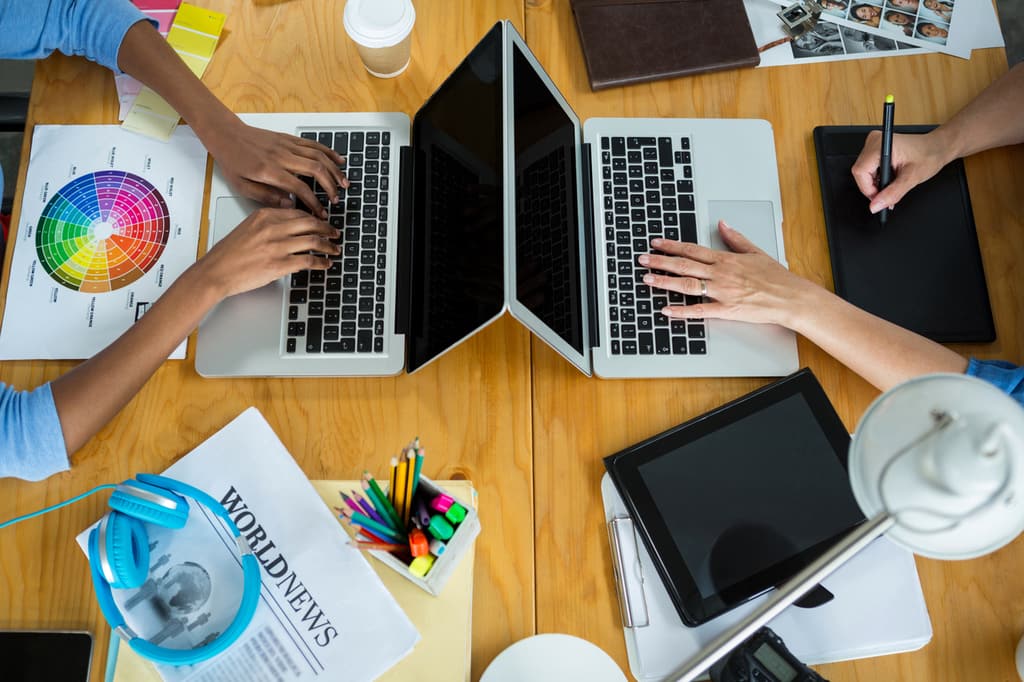 Why is 2D-3D video animation essential for any brand? Can I sell my product through videos? 
Animation images aid in explaining necessities or concepts, the sale of a product, or even the recognition of a product. Everyone has a connection to graphics in some manner. Most of us have seen a cartoon or animation at some point in our lives; therefore, these are more successful in grabbing attention. People don't buy something they do not understand or know. So that's why animated product intro videos are important because they allow you to demonstrate your product on a more profound level and be accessible to a broad market without boring them.
If you want to promote your product to a broad audience or a specific group of people, you should create videos or get 2D-3D animated videos services to describe your brand. Because, a unique video will highlight your uniqueness, and it is a wonderful way to get your audience's attention. 
2D-3D video animation services will set you apart from the competition. Moreover, creative, and innovative 2D-3D animation videos will enhance your online presence. Not only does an animation film interest your customers, but it also increases conversion rates. So, including a short animation video or film will boost your ranking and give you a great first impression. 
What is the main goal for selling the product through videography services?
Product videography appeals to sponsors and collaborators to increase the market share. Several products started using videography services in 2022 to provide an exceptional and captivating view of the product. Furthermore, videography services can engage with viewers more intuitively than any other media and quickly deliver information. For such videos to be successful, the main goal is to strike the correct tone with the audience and show the product's best benefit to increase the number of buyers. If you do not know how to grab your target audience on your website, let Z.M. Communication Take the lead for you.  
Live streaming or Promotion
Channels like Instagram, Facebook, or YouTube now have unique streaming videos, and viewers love them. Live broadcasts are an excellent method to make your brand appear more accessible while increasing interaction and connecting with your target audience on the spot.
Everyone enjoys a good discount! Offer a unique bargain to your social media followers and capture their attention with an eye-catching 2D-3d animation video, services offering a deal, or promotion. 
2D-3D animation videos with informative FAQs (Frequently asked questions) 
Exciting and insightful interviews or Q&A sessions through 2D–3D animation videos are an excellent way to connect your audience and address their burning concerns. Furthermore, you can set up an on-screen conversation with an animated character, and you can also prepare questions ahead of time, discuss, or solicit your audiences' questions to give it a more personal feel.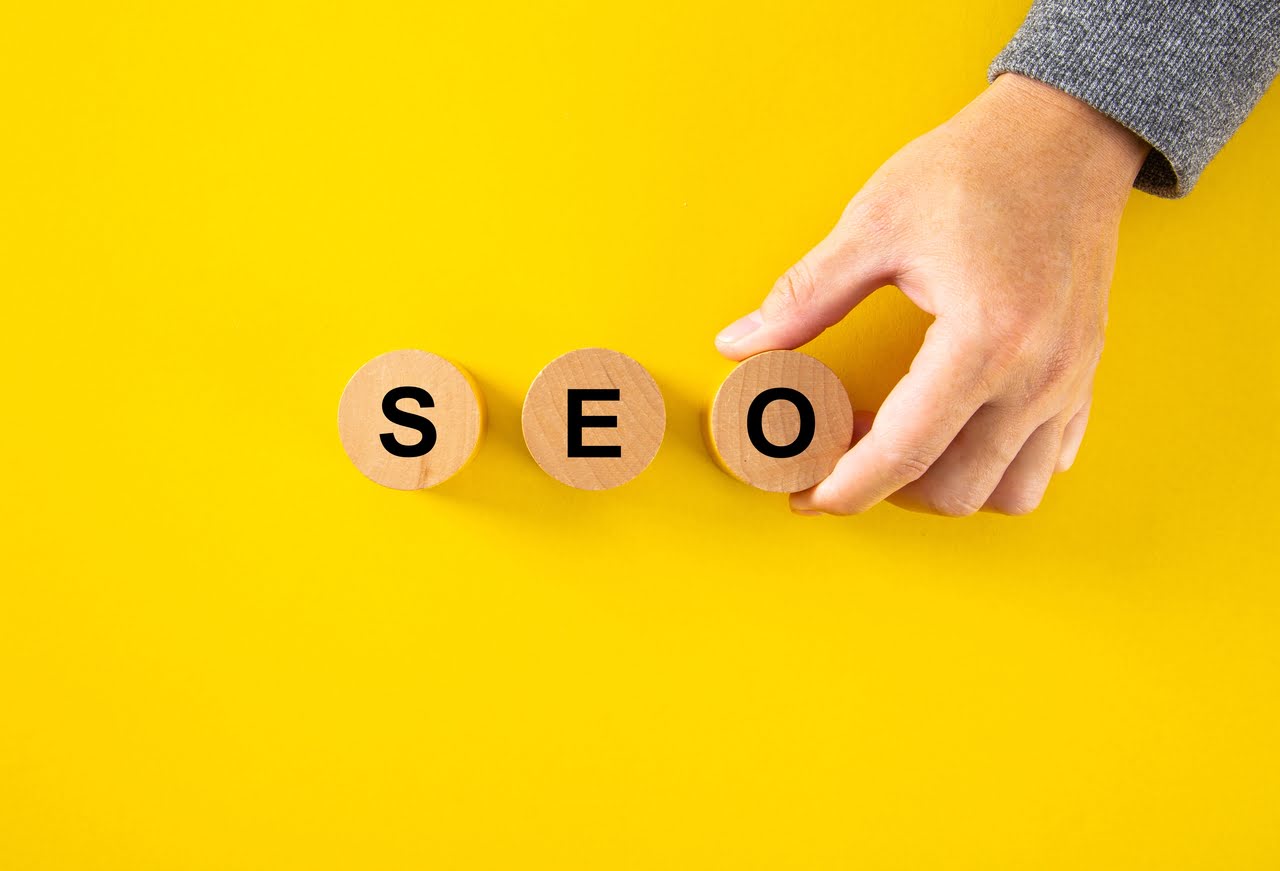 Text animated videos for SEO (Search Engine Optimization) ranking
Text animation videos can help you increase your Google ranking. Including animated and text videos on your website is an excellent method to boost your SEO and help your company rank up in Google results. Moreover, text-animated videos increase your visibility and accessibility to prospective customers. Many visitors spend time on your website, which is one of the numerous reasons animated videos have seen tremendous development. 
2D-3D animation services for social media 
Keep it brief if you want to share your 2D-3D animation videos on social media. Aim for a video that is no longer than 30 seconds, especially if you are going to share it on Facebook and Twitter. It is challenging to condense a message into a half-minute film, but the finest product videos make it look easy. Moreover, some 3D animation video services go beyond the imagination with total concentration and give the exact information. At the same time, some audience segments will be OK with a longer video if you are tugging on other emotional strings except product videos. 
What is the explainer video? 
An explainer video is an animated short video that explains complex issues, ways of conducting business, and brand concepts to people in a simple manner. Moreover, it reduces complex theories by breaking them down into several simple principles that are easier to understand. 
Explainer 2D-3D animated video services will assist you in meeting the demands concisely if you also want to improve your engagement levels by clarifying the new notions. So, if you are going to improve your retention rate by explaining unknown concepts, explainer videos will assist you in concisely meeting your needs. 
What is the CTA (call to action) in a video? 
CTAs can be found everywhere and should be incorporated into your streaming video. Whether you provide the CTA verbally in the 2D-3D animated video's conversation, put it in the content surrounding it, or even display it as a link or button on the video itself, your videos require clever CTAs.
If you want to get high-quality, eye-catching, and mesmerizing video animations, Connect with us!!! We at Z.M. Communication offer the best 2D-3D video animation services for your brand, whether you are a new start-up or a large-scale enterprise. We make things as simple as possible to grasp because we describe your ideas, products, and services in unique and precise ways that attract the right people.